Unusual places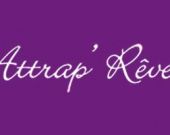 Refreshing Walk
Refreshing Walk
A shady walk with many water points near our unusual accommodation!
Spend the night in a bubble accommodation under the stars and go for a walk in the middle of nature, for a relaxing unusual stay!
Experience a nature weekend for two!
[ More information ]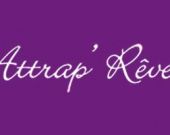 Walking in Allauch
Walking in Allauch
During your stay in one of our unusual accommodations, follow in the footsteps of the Allaudian heritage at Notre Dame du Château.
For a sporting weekend for two, come and climb our Provencal hills to experience a unique moment for two in the heart of nature!
[ More information ]
By using this website, you agree with our use of cookies to improve its performance and enhance your user experience.